Studio Baeriswyl upgraded the brand strategy of Zhen Wei Security Company, a move that helps the firm promote its brand value and corporate image.
In China, most of the security providers are regional, and few have attempted to understand or implement branding strategies. The lack of leading enterprises and brand management provides a great opportunity for an enterprising, forward-thinking firm.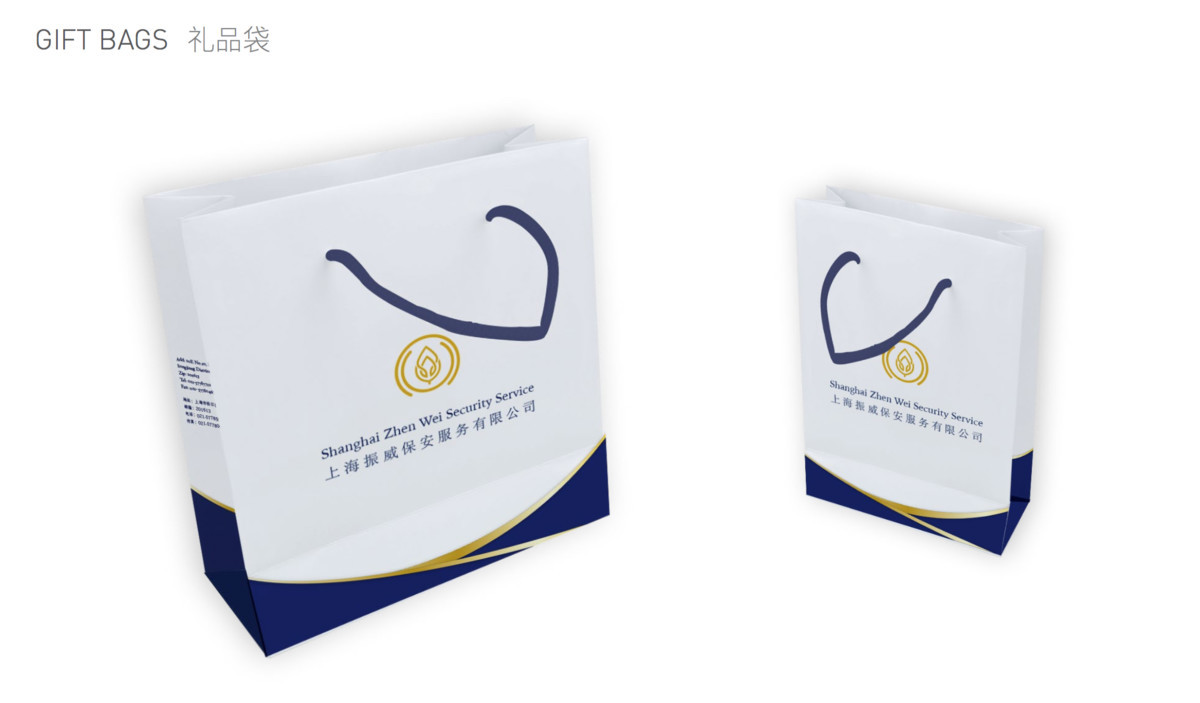 Zhen Wei Security, a newly acquired company, is a young brand full of ambition. The CEO of Zhen Wei Security, attaches great importance to service quality and staff management, expecting the new company could transform into a high-end security brand and stand out in the disordered security industry. Studio Baeriswyl Shanghai office was thus asked to design a new logo and visual identities to accurately convey its brand information and enhance its brand image.

To reflect Zhen Wei's core value "Advanced, Reliable, Professional", we choose feather as the final logo. Feather is soft, but it's a symbol of unity and power when getting together to be wings. It also represents charm and elegance for a high-end brand, which conforms to the company image.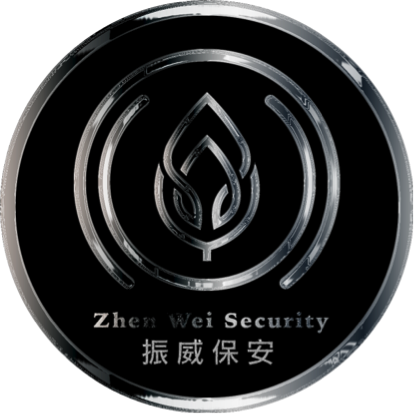 To make sure all elements are consistent with the icon feather, office application and staff uniforms are all created visually as part of the overall strategy. The whole set of brand design earned a wider recognition and will enable Zhen Wei to move much forward in the security industry.