Professor Florin Baeriswyl delivered a keynote speech on October 26th at Shanghai IMAX Private TheatreTM, a world-class home entertainment solutions provider. The speech was about"Brand Strategy Management" bachelor degree at SIVA DeTao Masters Academy (http://www.isibedu.cn) and how to build up a brand.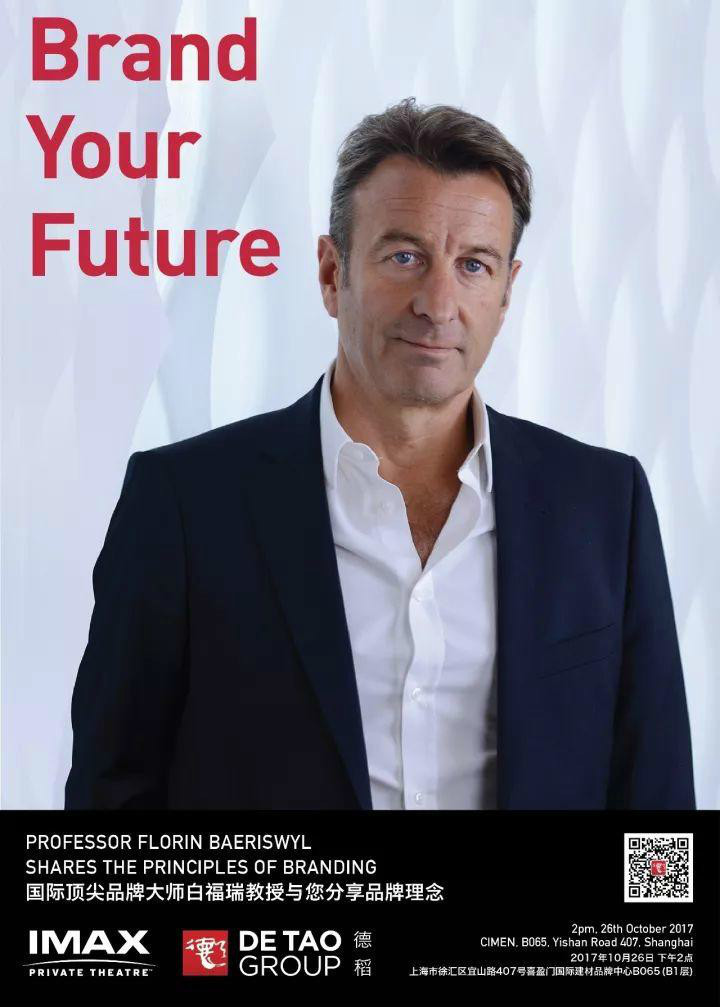 Florin Baeriswyl is a leading professor of Brand Strategy and Management (BSM) of SIVA DeTao Advanced Class, a four-year undergraduate program jointly launched by DeTao Masters Academy (DTMA) and Shanghai Institute of Visual Arts (SIVA).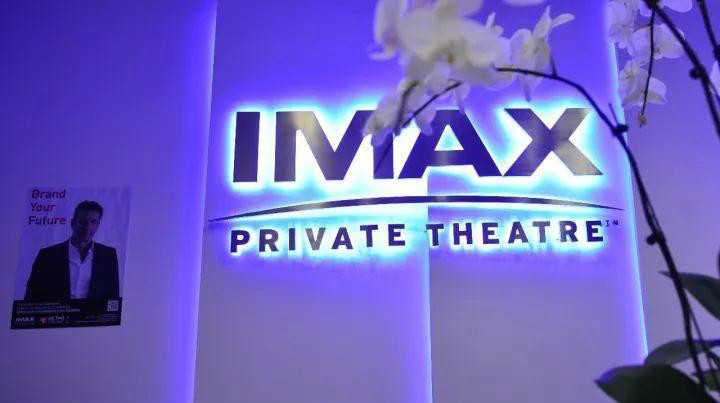 During his speech, Professor Baeriswyl explained three pillars of branding by introducing the successful business projects of Studio Baeriswyl, highlighting the importance of innovation and creativity.