DeTao Master of Brand Strategy Prof. Florin Baeriswyl attended the "2017 China Top 500 Enterprises Summit", a major annual economic event held in Nanchang, Jiangxi Province on September 9th to 10th.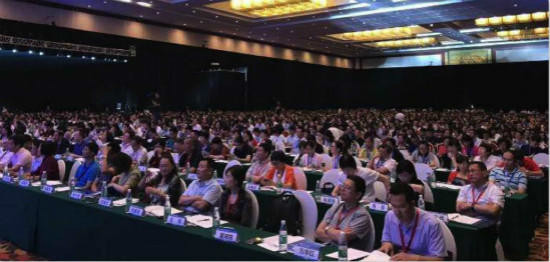 The summit hosted by China Enterprises Confederation (CEC) and China Enterprise Directors Association (CEDA) and organized by Jiangxi Provincial People's Government aims to promote the development of Chinese enterprises. More than 450 leaders of Top 500 Chinese companies attended this summit.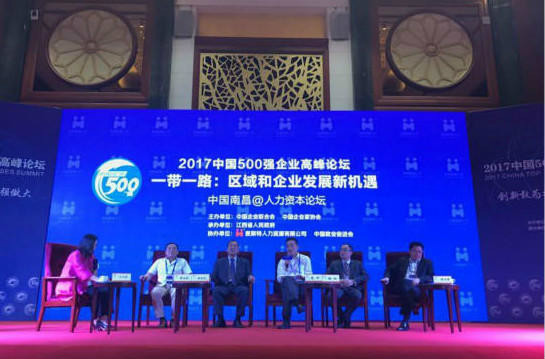 The summit released 2017 China Top500 enterprises' raking. 34 major projects, worth more than 100 billion RMB, were signed between these companies and the Jiangxi provincial government.
Mr. Zhu Hongren, the director and executive vice president of CEC and Prof. Baersiwyl discussed their forthcoming collaboration in brand repositioning and design, as well as its influence to the Chinese companies.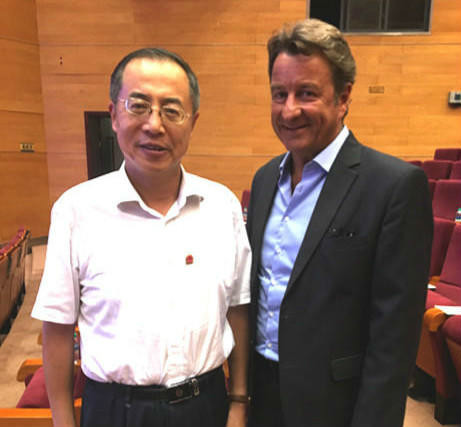 In the communication with Sanhua's director, a member company of CEC, Prof. Baeriswyl asserted that the future development of companies should be focused on innovation and strengthening brand image to open up the international market.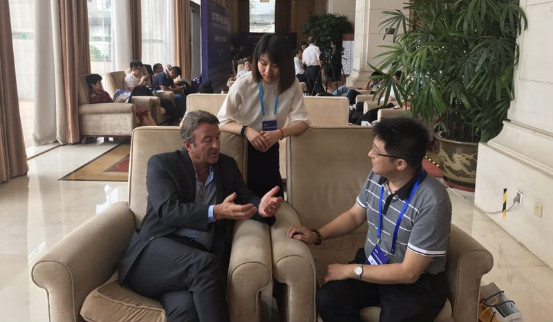 During the conference, Prof. Baeriswyl also accepted an interview by China Global Television Network.