Swiss brand strategist and DeTao Brand Strategy & Design Master Florin Baeriswyl shared his insights in brand strategies at the fourth China Brand Economy Forum, an annual, state-level and public-welfare-oriented event held in Shanghai.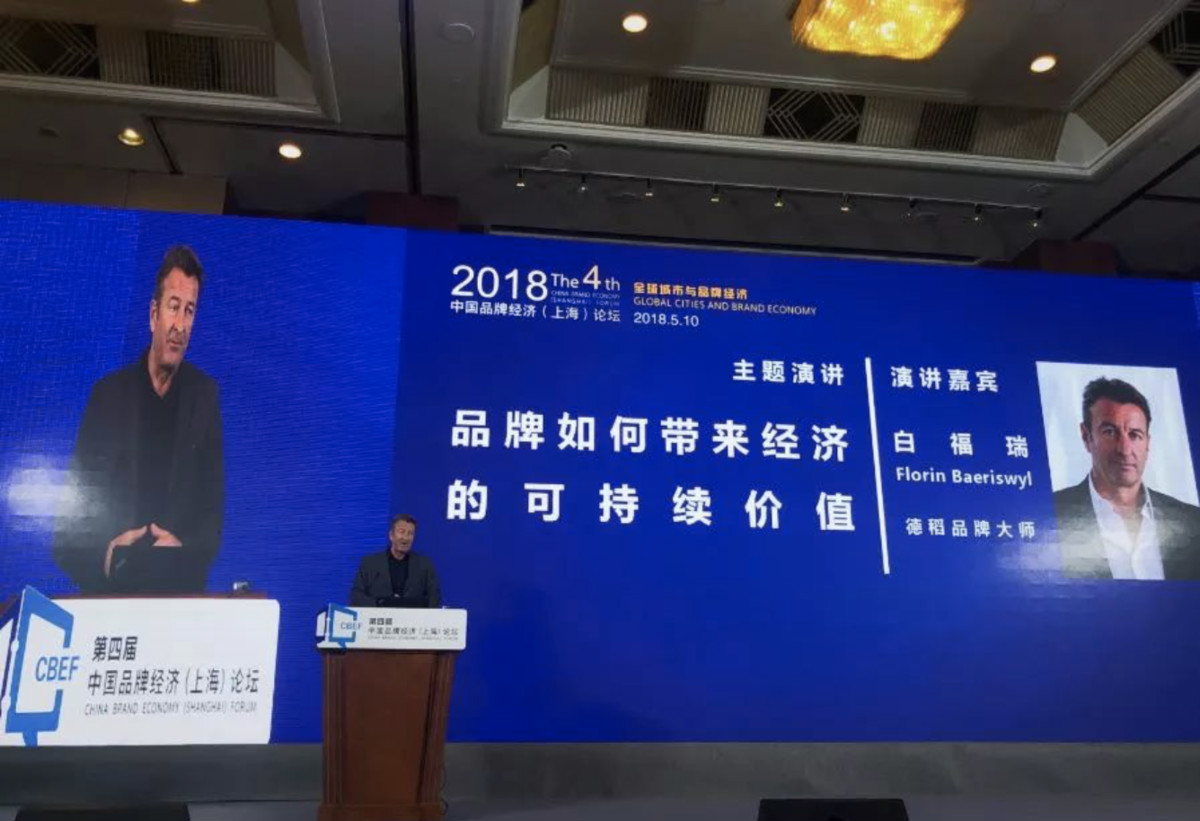 The speech given by Florin Baeriswyl was also joined by his student Jennifer Chen, who majors Brand Strategy and Management, or BSM, a unique Swiss dual education program created by Prof. Florin Baeriswyl.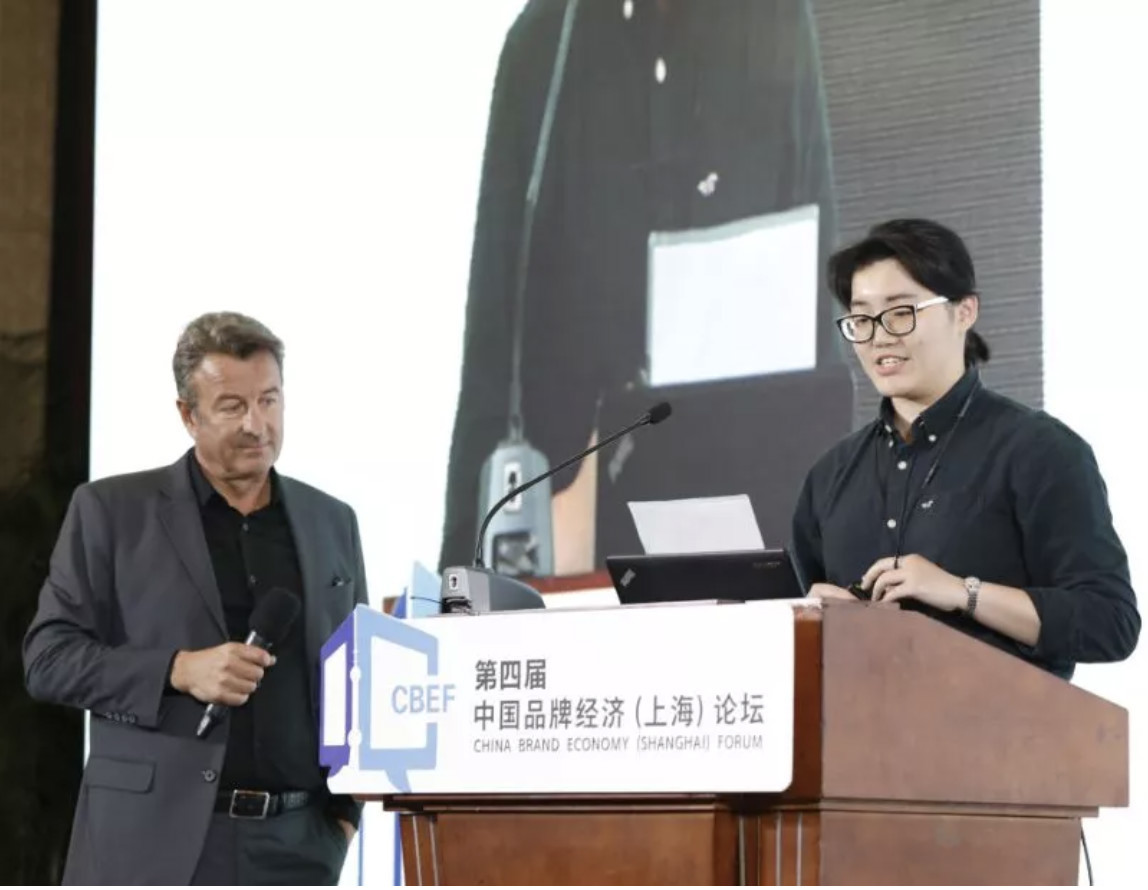 Professor Baeriswyl believes talent cultivation is key to urban and brand development, and proper guidance is necessary in branding, as well as patience and perseverance.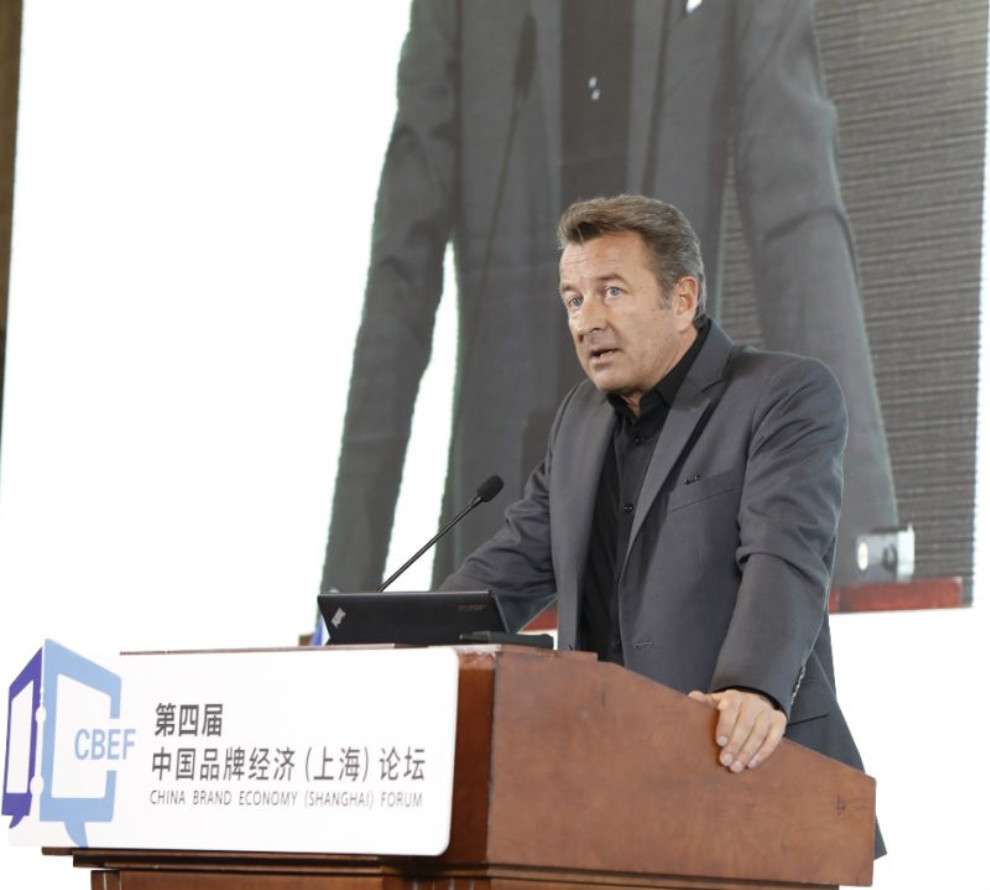 BSM is one of 11 academic disciplines of SIVA·DeTao Advanced Class, a four-year undergraduate program initiated by DeTao Masters Academy and Shanghai Institute of Visual Arts.
Students from BSM program will celebrate their first graduation in June this year. Meanwhile, the opening ceremony of the SIVA·DeTao graduation exhibition will be held on May 25 at the Campus in Songjiang.