Professor Florin Baeriswyl was invited to give the opening speech of the 2018/19 series "Dialogue with World innovative Masters".
With the title from Design to Brand, Florin Baeriswyl showcased how to create brand value by demonstrating that a brand is not only a tactical aid to generate short-term sales, but also a strategic support to a business strategy that will add long-term value to the organization.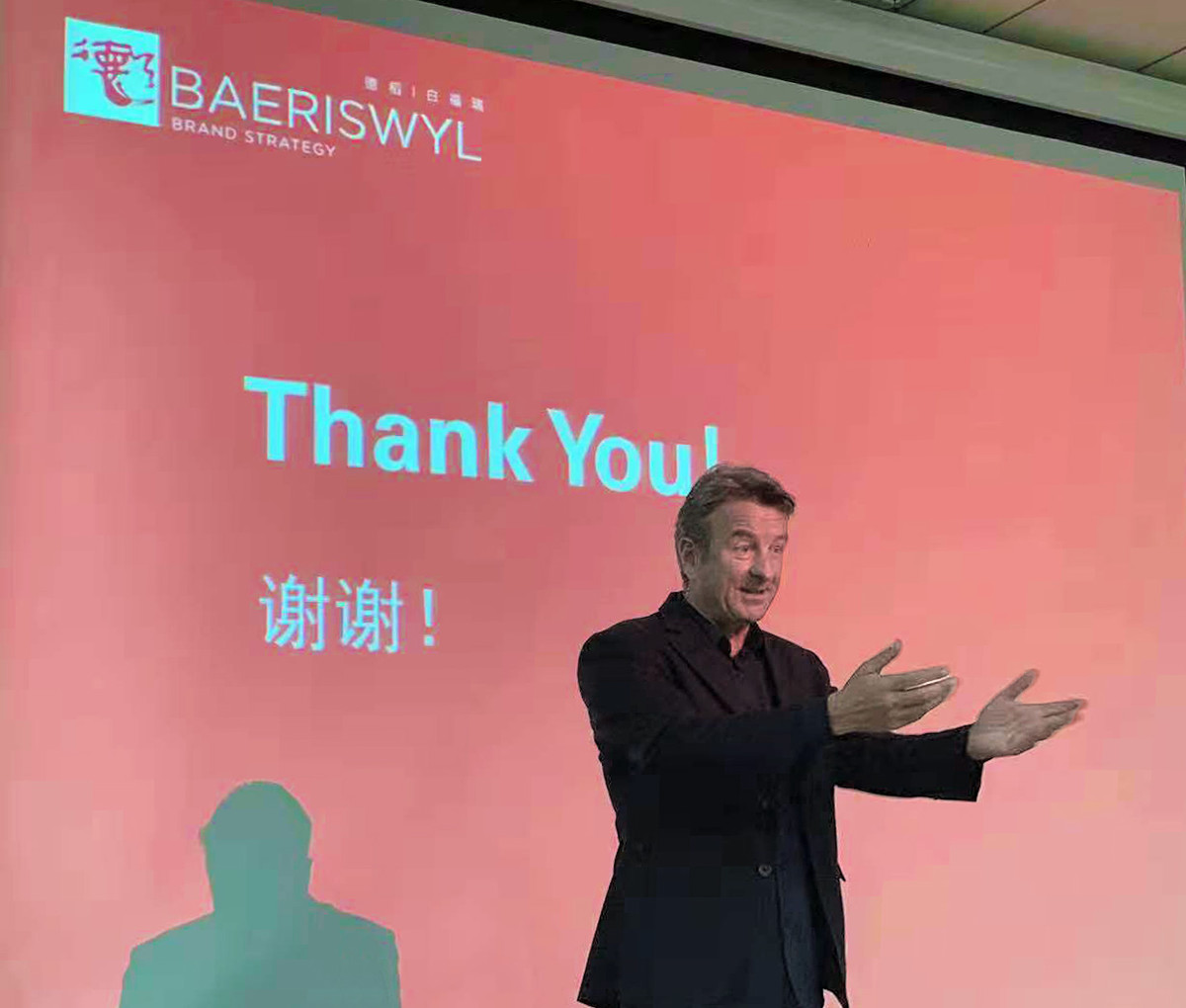 About 200 people attended, students, professors and leaders were attending the speech as well as, Shen Xukun, Dean of the school of New Media Art and Design, Hu Yong and Song Zehui, Vice Dean and Rae Wu, Vice General Manager of DeTao Masters Academy.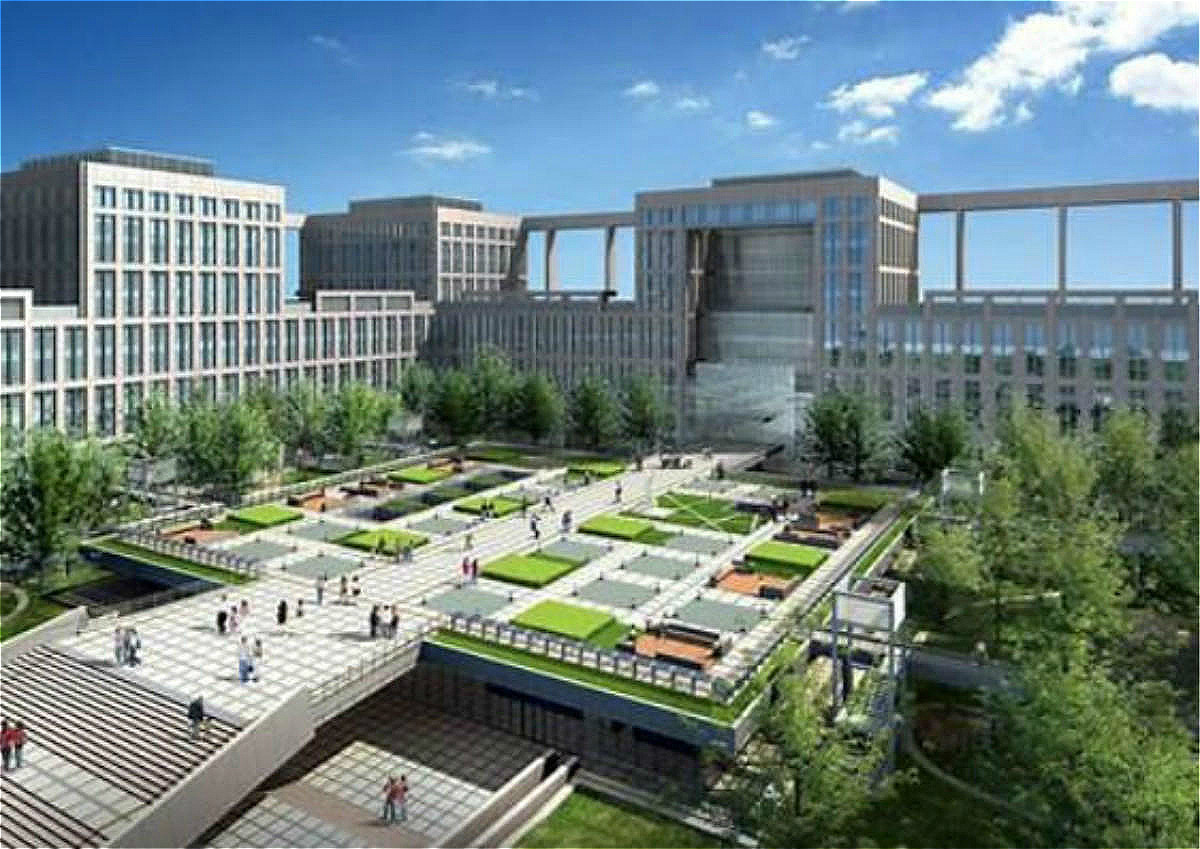 Beihang University is one of the most important public universities of China. Beijing Institute of Aeronautics was founded in the 80's as a Chinese- Russian collaboration. Today known for it's excellence in technological and scientific research, with over 30,000 full-time students.