A 'branding workshop' at Shanghai Institute of Visual Arts was initiated in the name of Ministry of Culture and Tourism of the People' Republic of China, Ministry of Education of the PRC, and Ministry of Human Resources and Social Security of the PRC.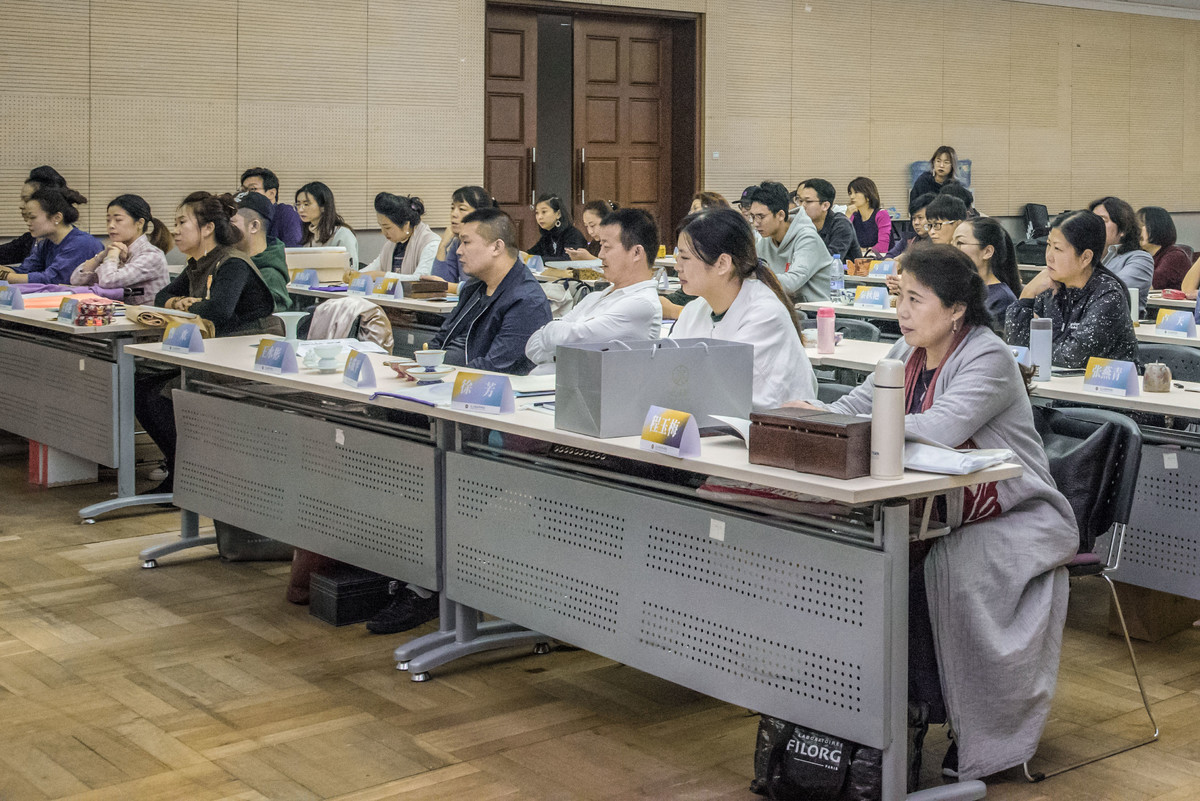 An intangible cultural heritage (ICH) is a practice, representation, expression, knowledge, or skill, as well as the instruments, objects, artifacts, and cultural spaces that are considered by UNESCO to be part of a place's cultural heritage. Workshop participants represented companies with special techniques in embroidery, shadow puppet, ceramics and many others.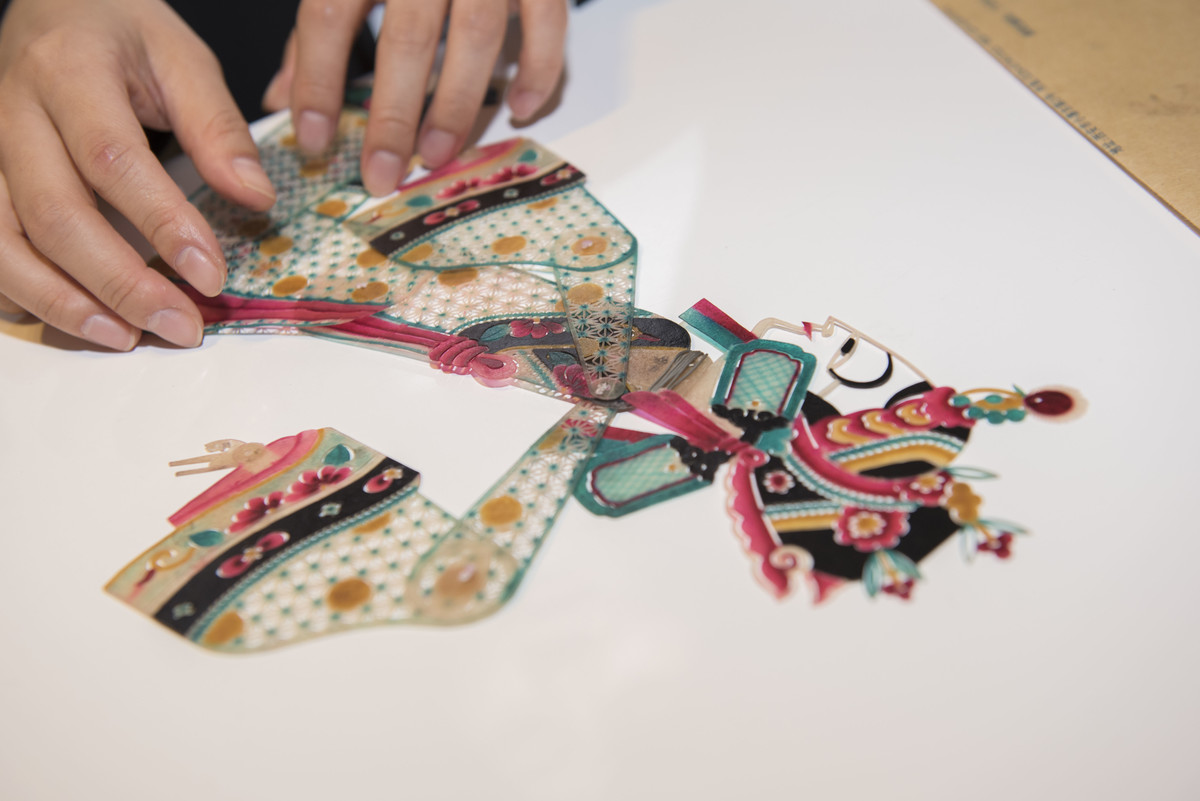 Professor Florin Baeriswyl and Davide Pizzitola showcased in a 3-day workshop how to approach a sustainable brand building process. Heritage can be seen as a carrier of historical values, and therefore viewed as part of the cultural tradition of a society. We used ethnographic techniques with open interviews to explore entrepreneurs' views on how the heritage of the techniques is represented and connected to their business.
One of the challenges is how to adopt it in an international context. In order to maximize its use, it is necessary to know how strong it is and the target country's cultural heritage are. Accordingly, the aim of the study is to construct a pioneering operationalization of both brand and cultural heritage.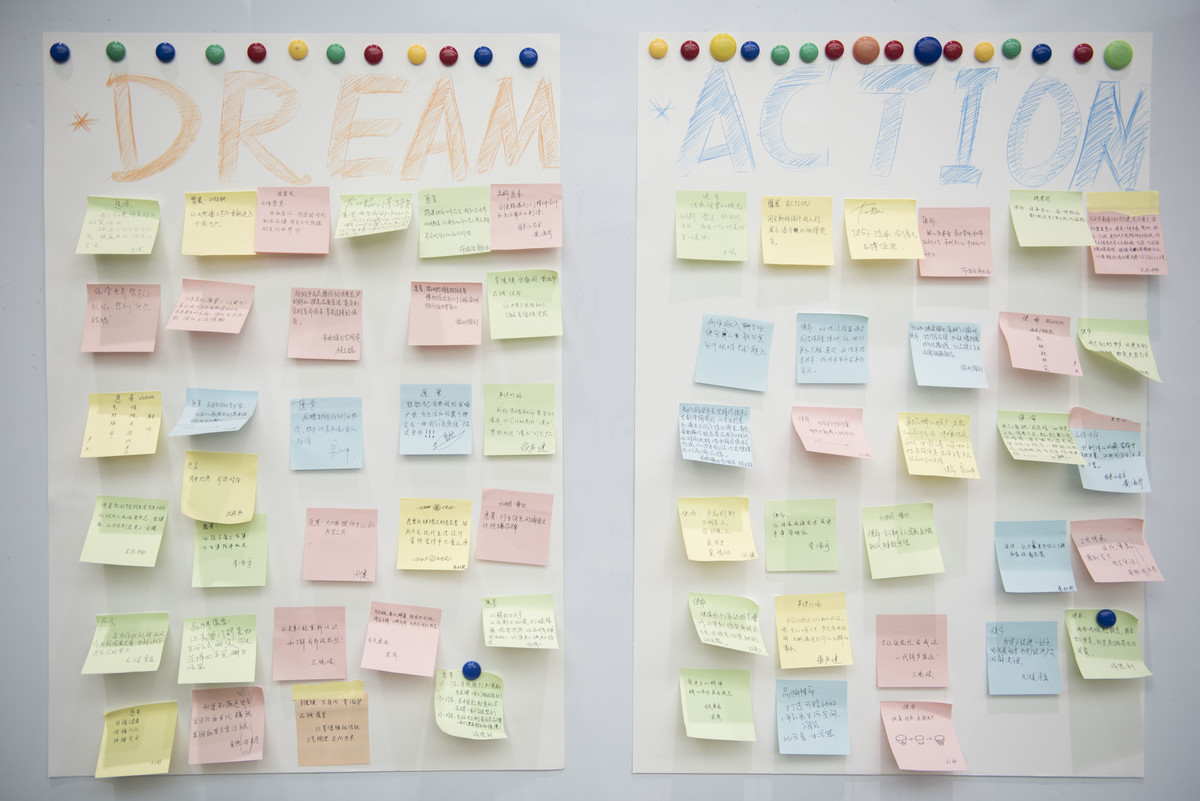 The workshop leads to a discussion on the focal concepts. Definitions are proposed and suggestions for operationalization put forward. Thereafter, the concepts can be applied in an analysis of brand heritage in different fields.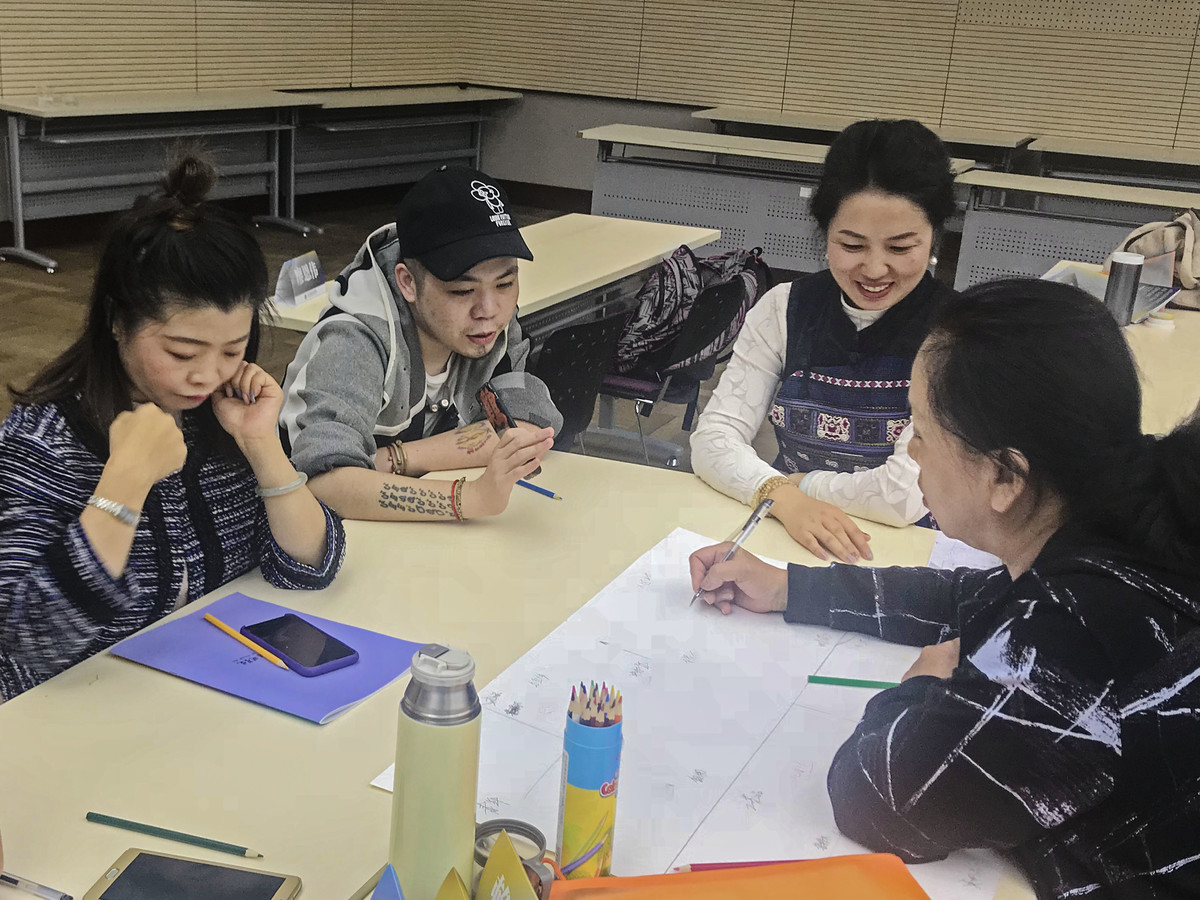 Our findings show that brand heritage is a mixture of the history as well as the consistency and continuity of core values, product brands, and visual symbols. A country's cultural heritage could be conceived of as homogeneity and endurance.