After two years of preparation, Studio Baeriswyl has just opened its doors to China! We celebrated the occasion with an opening ceremony, studio tour, and of course, party aafterwards.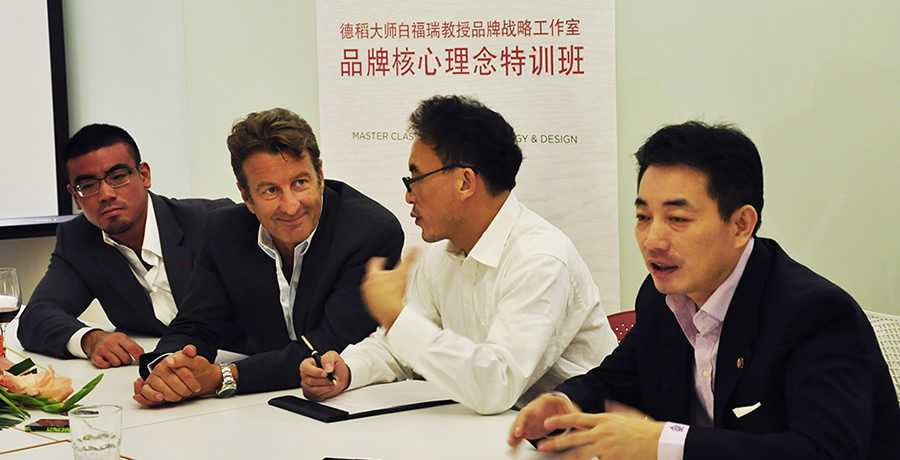 Many of our closest friends flew in just to mark our big day, amongst others Daniel Fueglister, General Manager of Swissôtel Kunshan; Dr. Christian Camenzind, President of CC Finance Consulting Singapore; and Beat Steiger, President of Headstone.
The opening ceremony took place at Detao's CCIC building on SIVA's campus, and featured Swiss gastronomic hors d'oeuvres that gave guests with "a slice of Switzerland." Guests were treated to Swiss specialties such as Bündner beef and rösti, while the exclusive Confiserie Sprüngli—a Zürich institution and landmark—sponsored chocolates that were flown in especially for the event.
To China we'd like to say: "Grüetzi," and a very loud "Ni Hao!"