We miss Switzerland so much we brought it to Shanghai!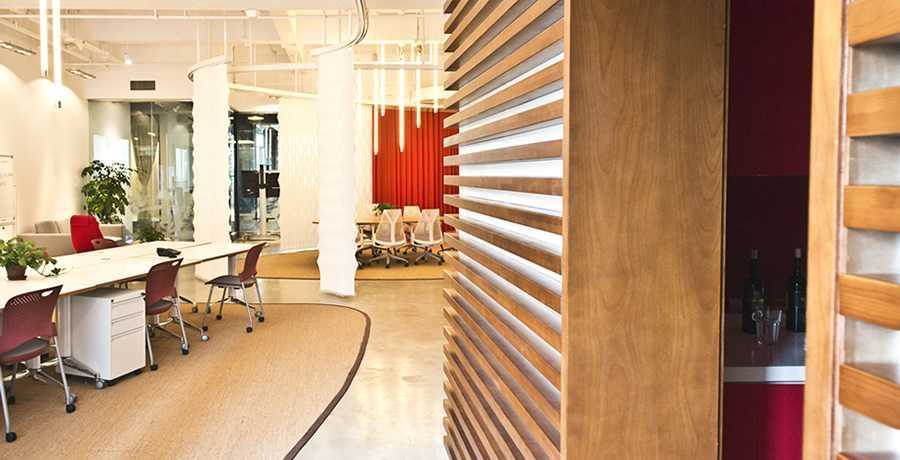 Our studio space—whose concept is based on the Swiss landscape—is finally complete and ready for move-in. Quite tellingly, "landscape"in Chinese is 山水, which literally means "mountain water." So on our windows we have the Matterhorn—an icon close to our hearts.
The signature"Wave" curtains represent water and are a product of our client Silent Gliss, transforming into icicles in winter, in the form of our vertical lamps. We even have a small "chalet" where we have a small kitchenette. Colors and materials are kept minimal and natural, in the Swiss way: wood and concrete, white with grays and browns. But of course, we wouldn't be Swiss without a splash of red!
In the neighborhood? Come find us on the 4th floor of Detao's CCIC building on campus!