WIDC is a global event of the development in design industry, co-founded by China Industrial Design Association and national design organizations, institutions, enterprises and universities and colleges from over 30 countries and regions.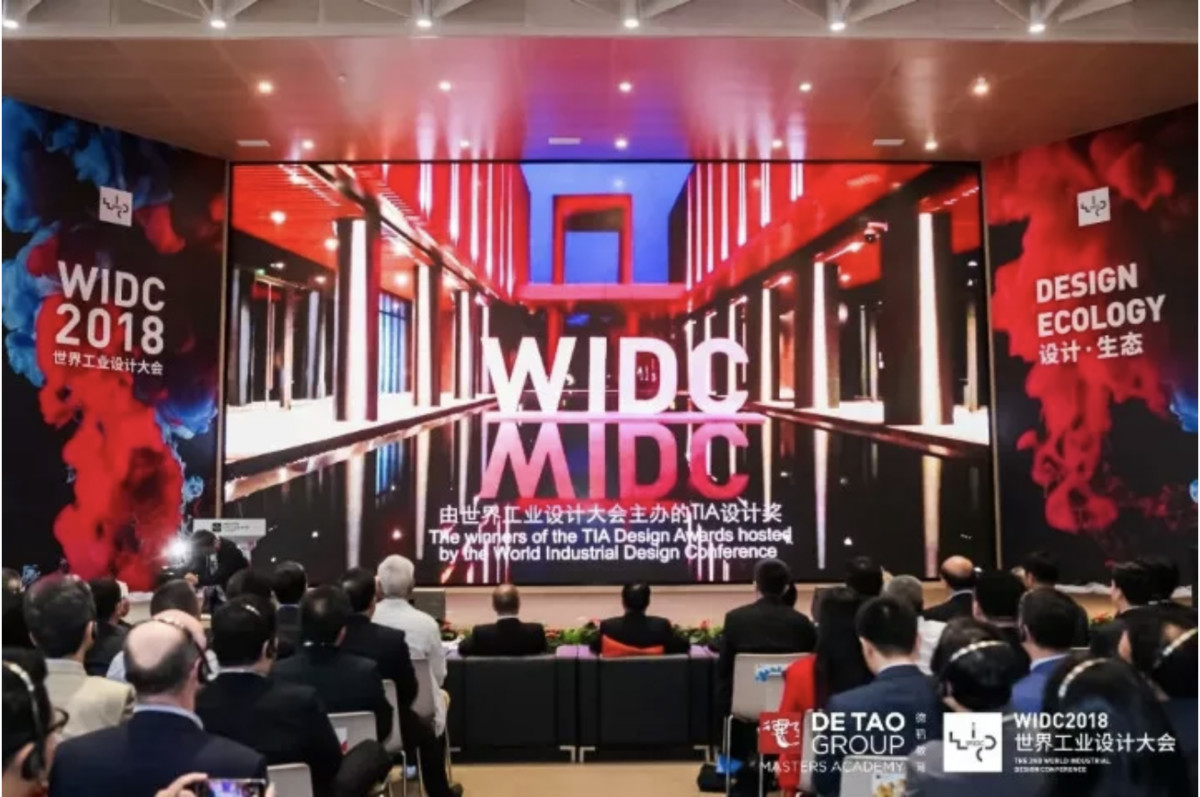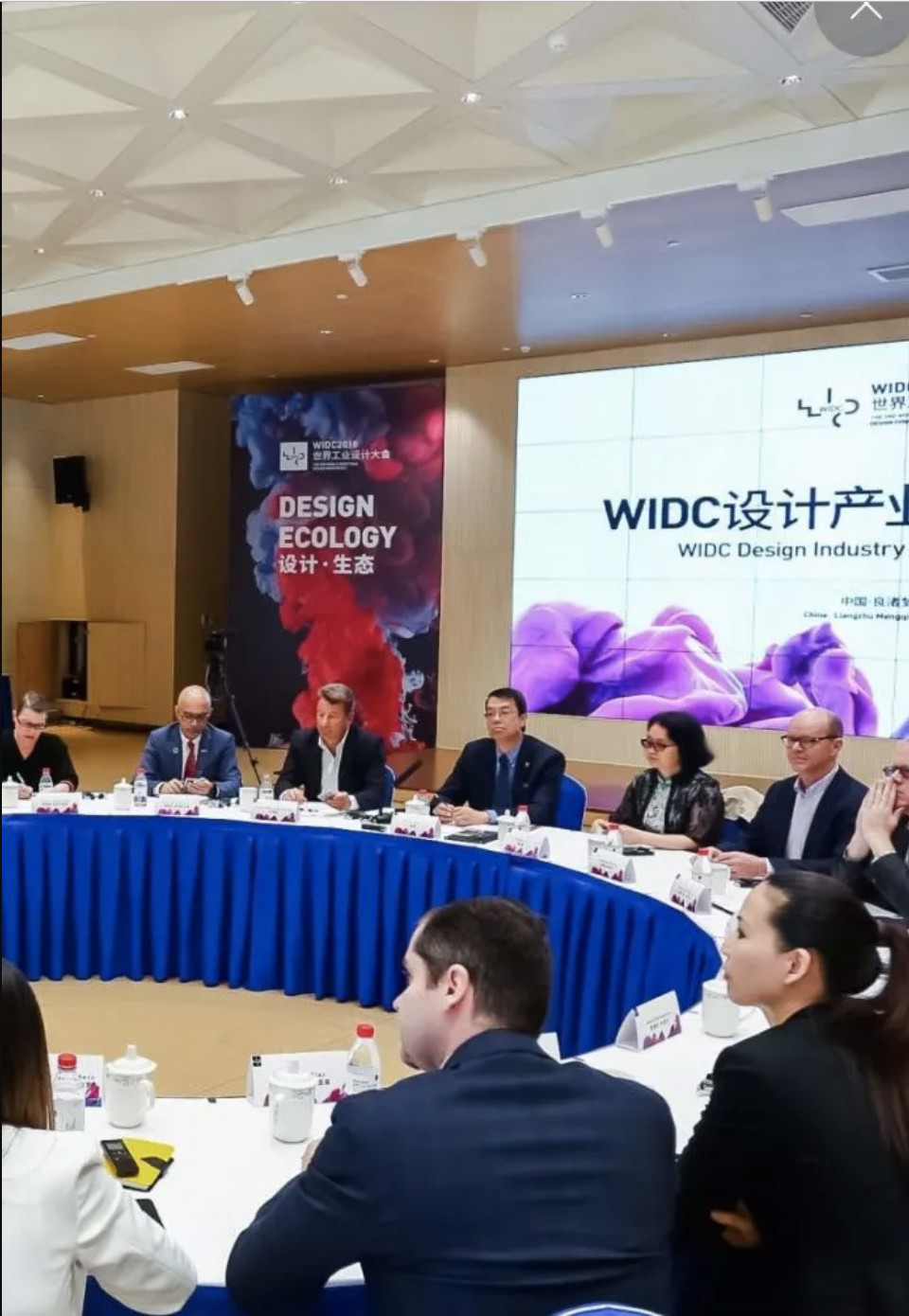 Florin Baeriswyl, Master of Brand Strategy in DeTao Masters Academy, was invited to the 2nd World Industrial Design Conference (WIDC) with the theme of Design & Ecology held from April 21st to 22nd, 2018 in Hangzhou, China.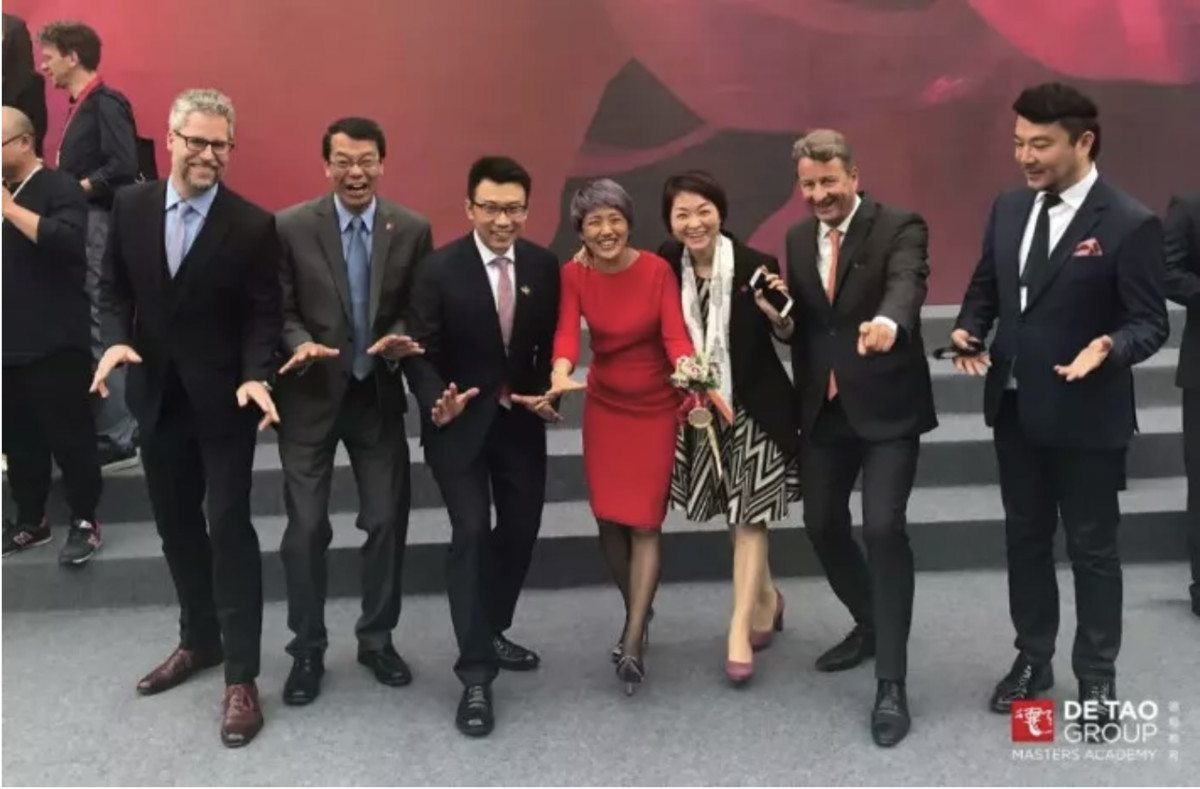 During the congress, Florin was awarded for his great contribution to design industry with the Top Innovation Award (TIA) as Top Outstanding Designer, one of the most important international awards hosted by the organizing committee of the World Industrial Design Conference and organized by the China Industrial Design Association and other international design organizations.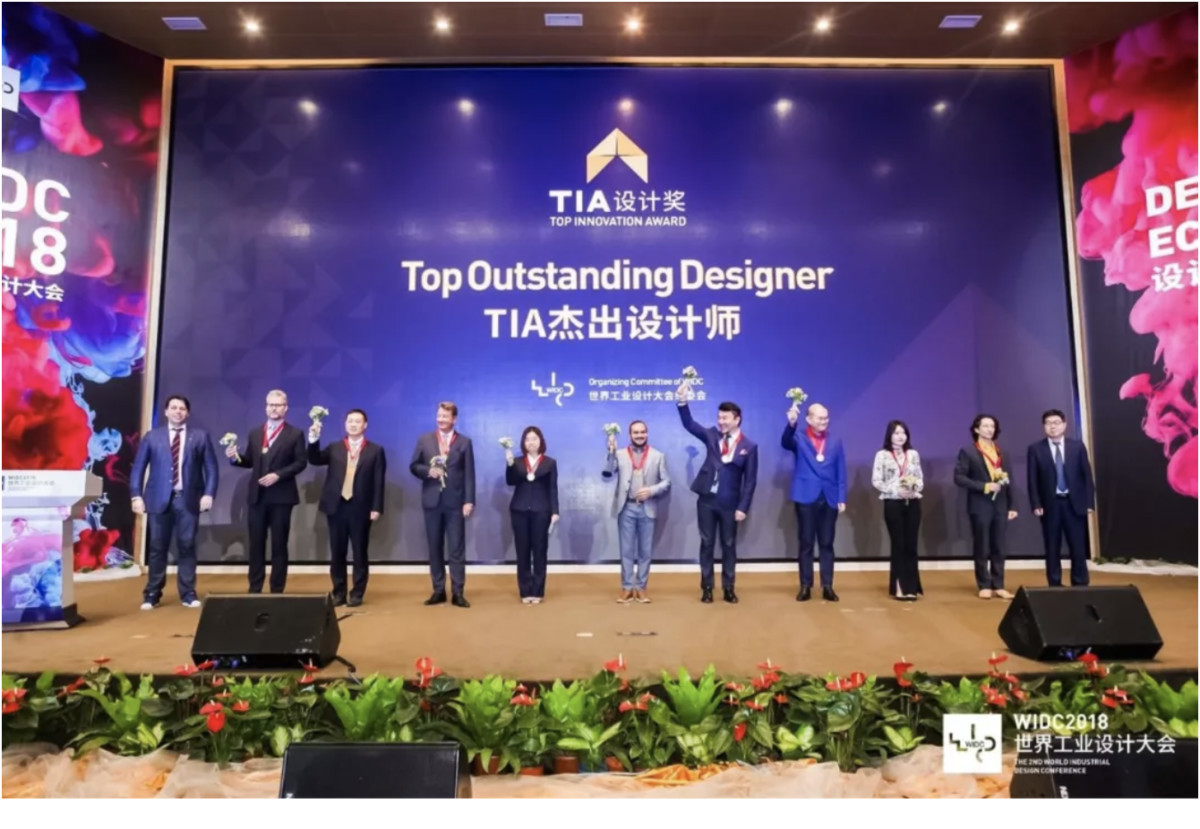 Florin's Brand and Design work was awarded as innovative, sustainable solutions with high impact.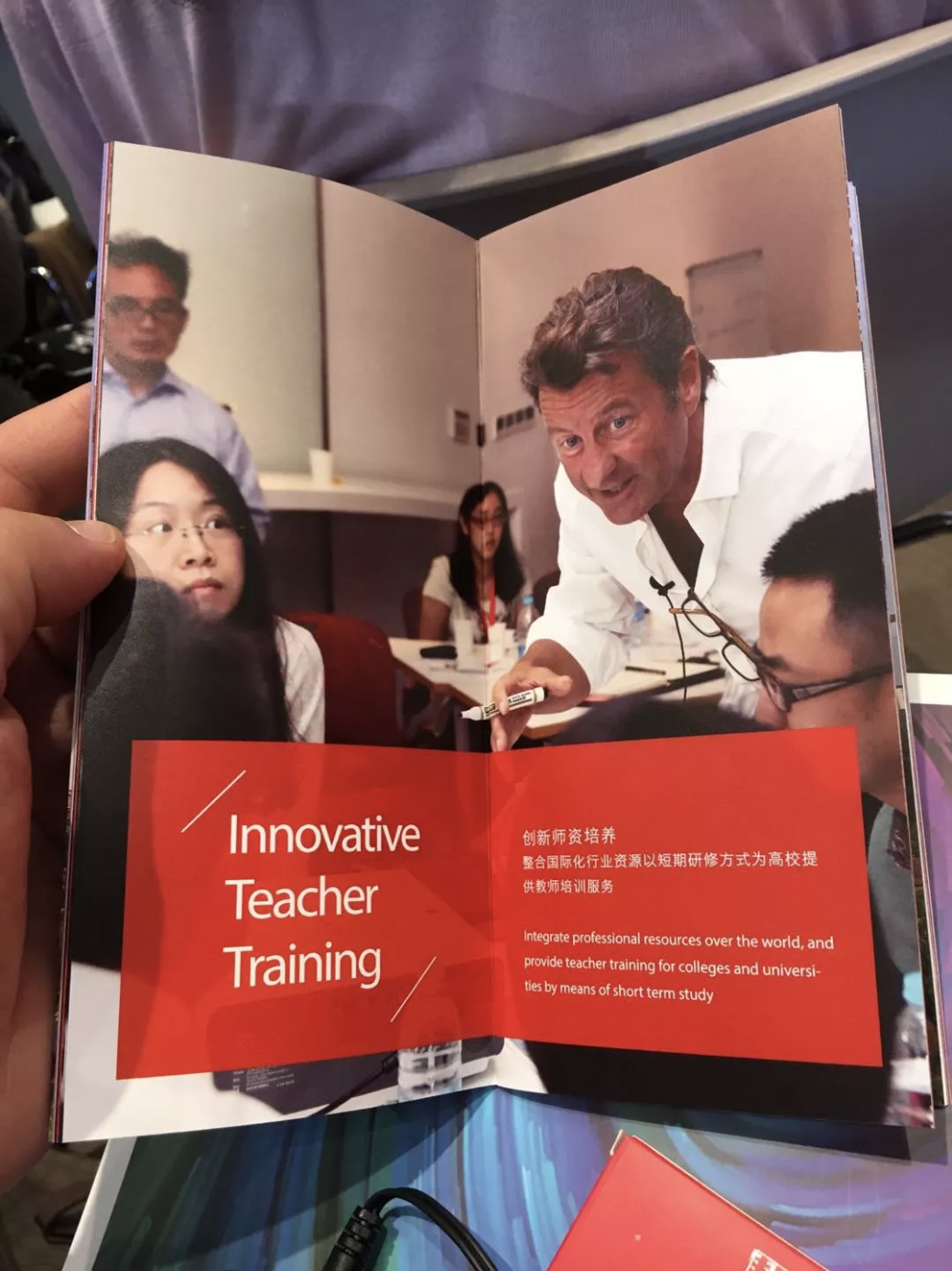 DeTao Masters Academy showcased during the conference the impact of the 'international education at home' 13 different bachelor degrees created by international Masters.