Effective from September 1st , 2016, Yang Yang has been appointed as new studio manager of Studio Baeriswyl at DeTao Masters Academy. In her role, Yang Yang will be in charge of Studio Baeriswyl's development, encompassing both DMH and DMS.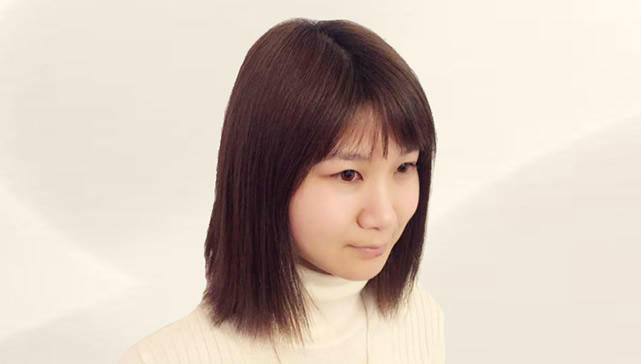 Yang Yang holds a master degree from Cardiff Univeristy in the UK, majoring in Operation and Management, and has been served at the University of Manchester China Centre for carrying out marketing plans and campaigns to support the centre recruitment strategies, and China Britain Business Council to help UK companies grow and develop their business in China.
Please direct all future inquiries in regards to studio development, sales, and strategy to Yang Yang.
Telephone: 021-37731252
Mobile: +86 18017512768
Email: yangyang@detaoma.com