A key educational component, our Brand Principles class is a two-day course teaching students how to understand basic brand definitions, clarify brand values, and communicate the brand experience.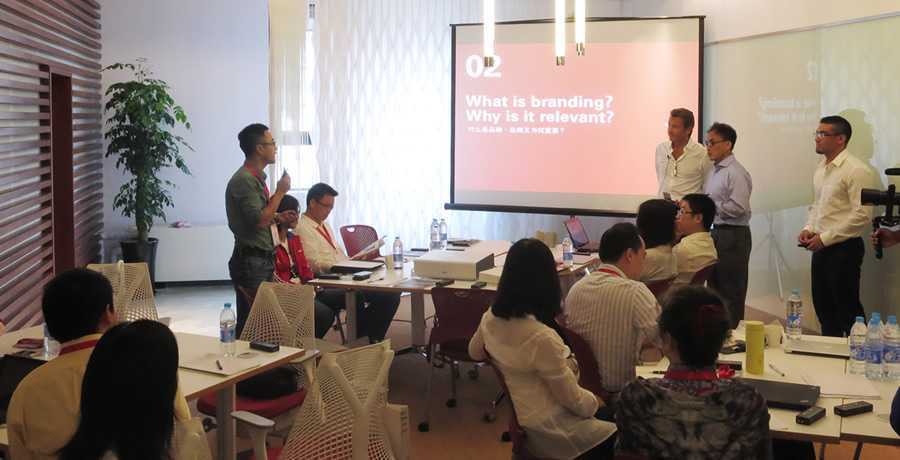 We're proud to announce the completion of our first class: a full house at 27 students, with Directors, General Managers, and Presidents from design, marketing, education, technology, energy, media, and packaging industries.
To connect Western methodology to local market realities, we also invited a special guest speaker, Ms Christing Chang to speak specifically about branding in the Greater China region. With this, we hope to bridge the gap between Western knowledge and Eastern execution.
Missed our first class? Our next course happens in November—contact us for more details!